AirDuo

The 2-in-1 Superstar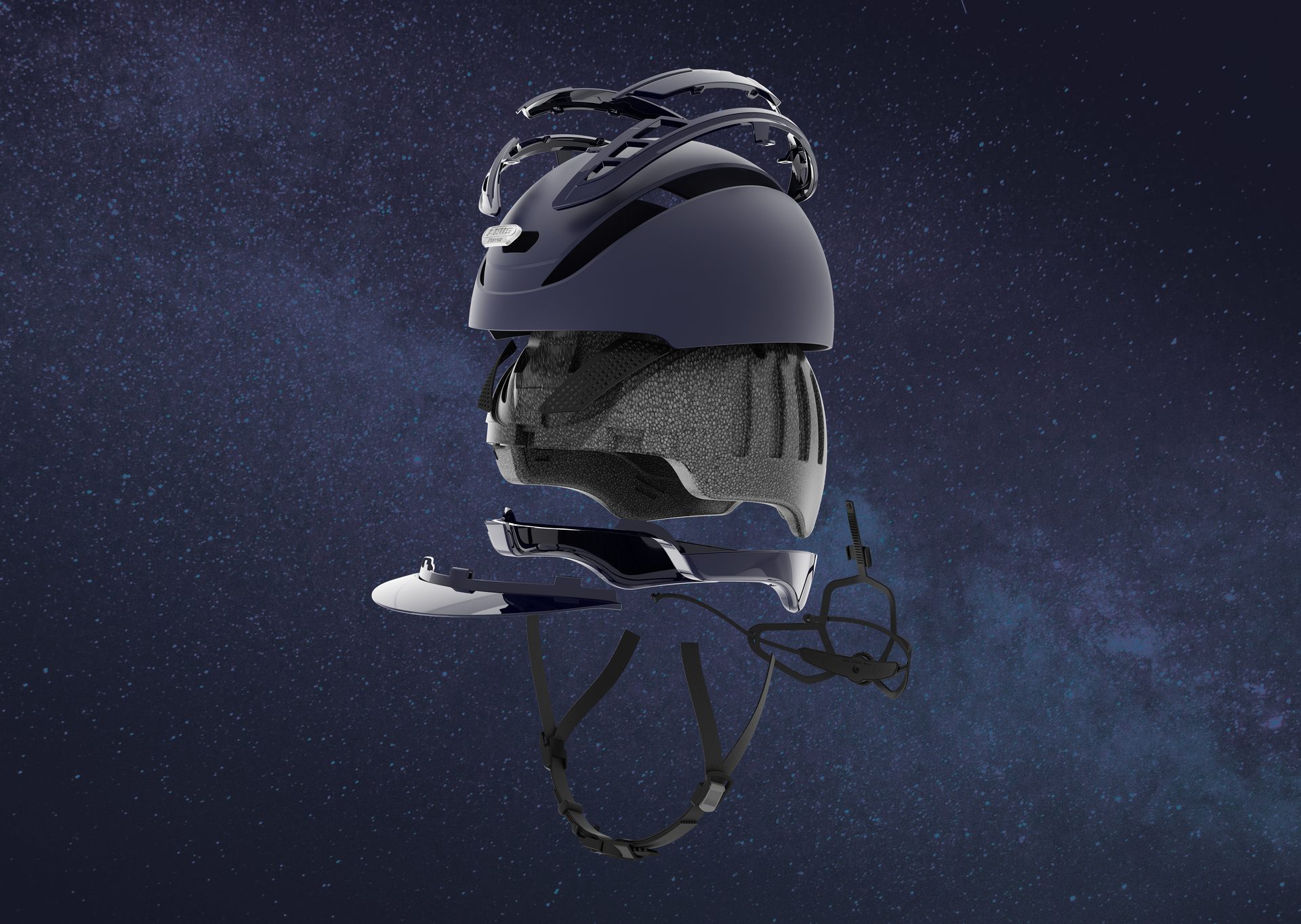 AirLuxe
The AirDuo is a hybrid helmet of the super class in two respects. Two different manufacturing techniques are used multiple times in this helmet, which gives it the best possible shock absorption characteristics while keeping the weight low.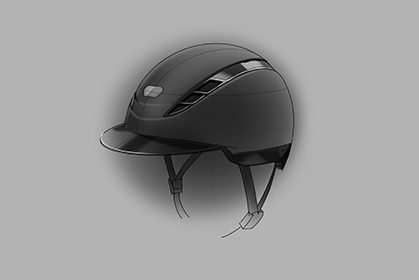 Ventilation concept
Eighteen ventilation openings and intelligently connected interior ventilation openings and air channels ensure good ventilation and a cool head both on and off the horse.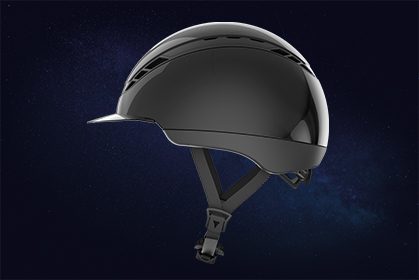 Safety aspects
The low-slung helmet shell increases the safety aspect in the neck and temple area.
Easy Zoom
The easy-to-use Easy Zoom adjustment system allows the helmet to adapt perfectly to different head shapes and is height-adjustable. The adjustment system has an opening for a ponytail, so that long hair can fit comfortably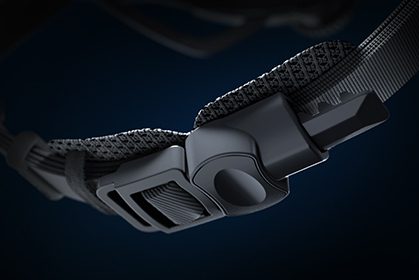 Perfect fit
Additionally, both the straps and closure can be adjusted in length to ensure an optimal fit. The closure system has a soft chin pad for a comfortable fit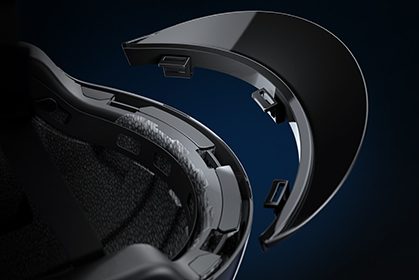 Removable vizor
The removable vizor quickly turns the riding helmet into a bike helmet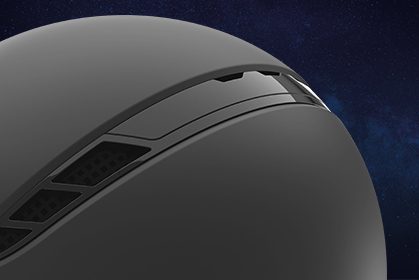 Design
Tone-on-tone design elements give the helmet a sophisticated look.