HISTORY OF DEVELOPMENT

Creating riding helmets that meet the highest standards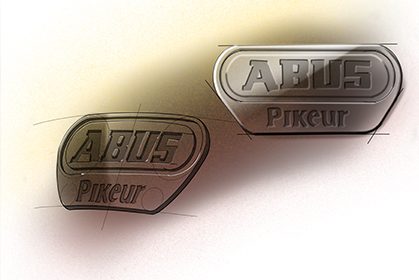 Partnership
A partnership of equals, then, where expertise in equestrian sports meets expertise in helmet development. The result of the cooperation will win over both professional equestrians and ambitious hobby riders: helmets with the highest level of safety, innovative technologies, and excellent design - specially tailored in form, function, and comfort to the demanding requirements of equestrian sports.
Expertise
The fact that several professionals have now joined forces in the further development is therefore great news for the equestrian scene. We are also happy so work closely with Team Aubenhausen and experts Jessica von Bredow-Werndl, Benjamin Werndl, and Raphael Netz, as well as with Gut Wettelkam and Lisa Müller, and the World Champion of Show Jumping (2018), Simone Blum. In this way, we can develop suitable solutions for top athletes and amateur and hobby riders who are very close to the professional and performance- oriented equestrian sport.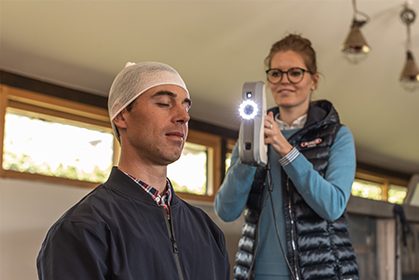 Experience
Based on the experience of the high-class riders, we worked out the requirements for the optimal riding helmet in numerous tests. Benjamin Werndl was immediately enthusiastic about the idea of jointly developing a riding helmet. "As an athlete, I also have a responsibility as a role model. For that reason alone, it's important to me to convince riders to wear head protection."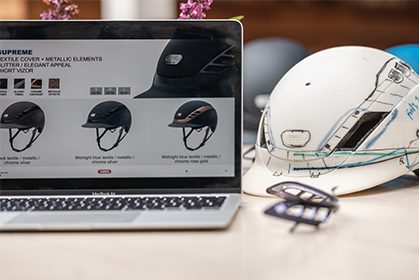 Safety
Safety is our top priority, so it's no surprise that ABUS has their own small test lab. In the ABUS Innovation Lab, ABUS not only works on ideas for tomorrow, but also put our products through their paces. The product managers are thoroughly familiar with the test regulations.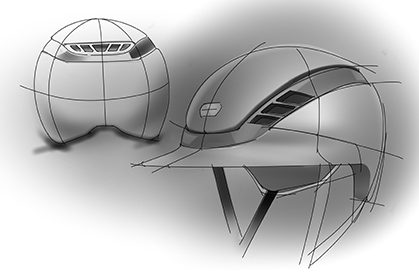 Design
Safe on the move with style and savvy: Our riding helmets impress with high-quality materials, thoughtful construction, and attractive design.