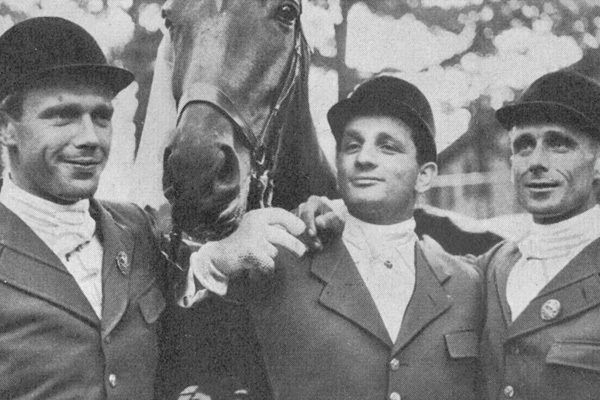 1957
In February forerunner company Haefner & Co. starts up operations in Uchte, a town of 6000 inhabitants some 60 kilometres north-west of Hanover. Prior to this riding wear had to be custom-made. There was no alternative available. Show jackets and breeches were tailor-made and sent directly to the customer by post.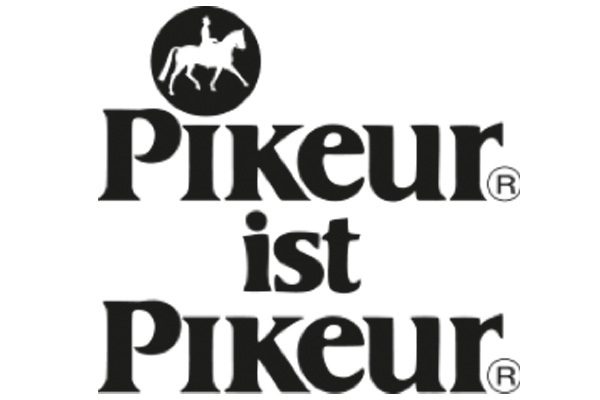 1964
Haefner & Co. becomes PIKEUR – which marks the beginning of industrial manufacturing of equestrian fashion in Germany. Research into new materials was a key factor in the early days. They needed to enable an optimum fit but, at the same time, also had to be hard-wearing as well as fashionable.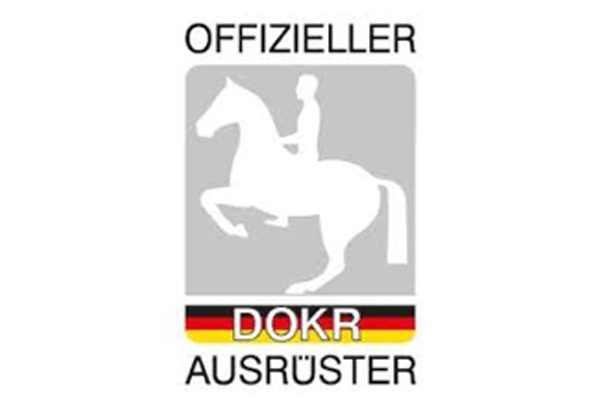 1972
Pikeur launches its collaboration with the German Equestrian Olympic Committee (DOKR) in Warendorf - which still continues today - and becomes official outfitter of the DOKR.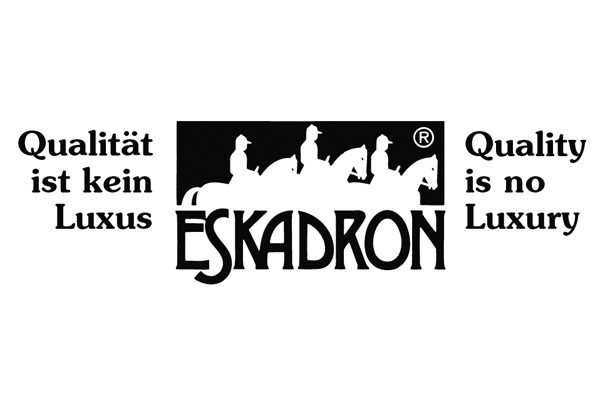 1977
ESKADRON, the affiliated company which manufactures textile horse equipment and boots, is founded.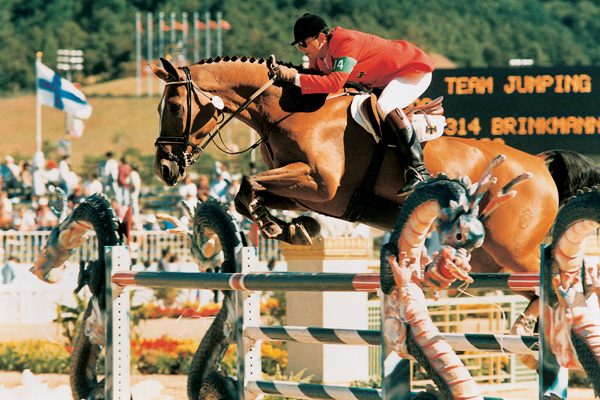 1990
Takeover by the Brinkmann Group under the new name Pikeur Reitmoden Brinkmann GmbH & Co. KG, Herford. It is managed by Friedrich Wilhelm Brinkmann and his sons Klaus and Wolfgang Brinkmann, both of whom are active riders. Wolfgang Brinkmann is considered to be one of the last amateurs in top-level sport and in 1988, together with Ludger Beerbaum, Dirk Hafemeister and Franke Sloothaak, won the team gold medal in show jumping at the Olympic Games in Seoul.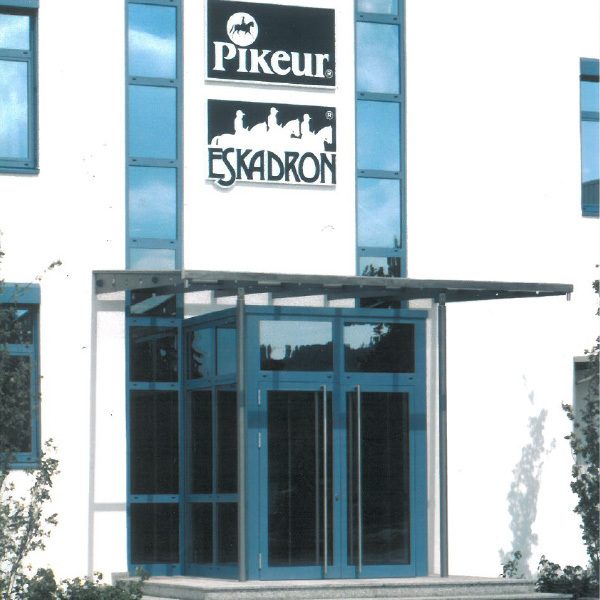 2001
Opening of the new administrative building in Werther.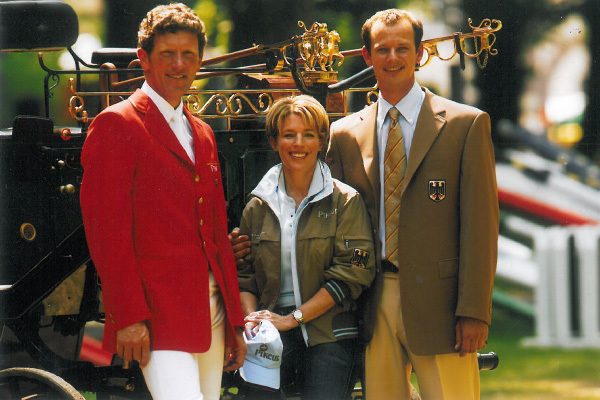 2006
In 2006 the World Equestrian Games in Aachen present a completely new opportunity within the scope of the decade-long cooperation with the DOKR: For the greatest event in the history of German equestrianism, the entire German national team is provided with competition clothing by PIKEUR. Furthermore, via the parent company - the Brinkmann Group headquartered in Herford – all German riders and officials of all seven disciplines are equipped with formal dress for their public appearances, which had been specifically designed for this purpose.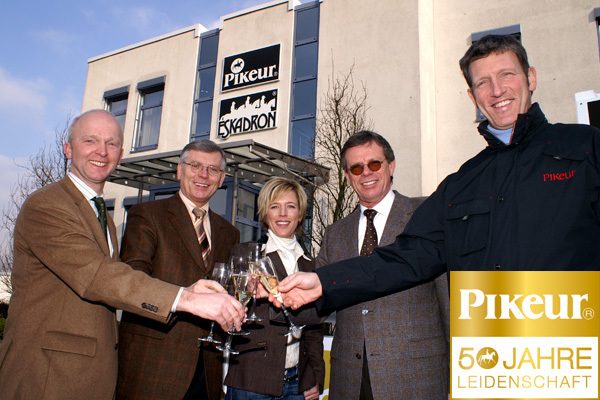 2007
PIKEUR celebrates its 50-year jubilee and begins to expand capacities at the Werther location in order to cope with the increased raw material requirement and higher shipping volumes.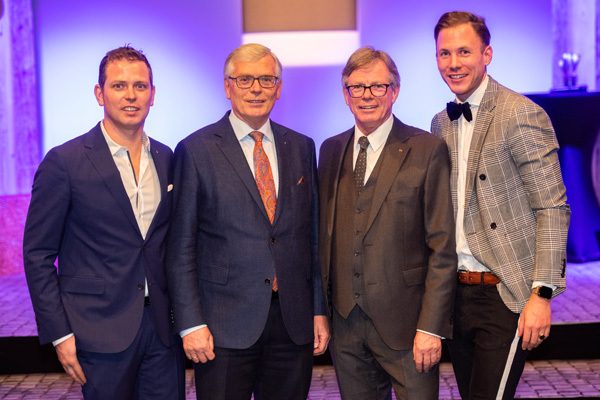 2015
PIKEUR celebrates 25 years of affiliation with the Brinkmann Group. The two managing partners, Wolfgang and Klaus Brinkmann, are now supported by their sons Markus and Julius. Markus Brinkmann and his father Wolfgang Brinkmann jointly manage the areas of production, personnel, IT, controlling and finances. Julius and his father Klaus Brinkmann are responsible for the areas of sales, quality, product management and marketing of the holding. Markus Brinkmann is also a passionate rider and competes successfully in show jumping events.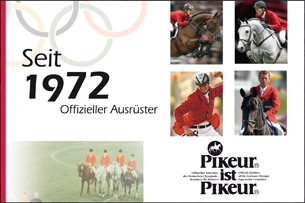 2017
The pair of us together are 100: PIKEUR celebrates its 60th and ESKADRON its 40th anniversary. PIKEUR has been outfitter of the cadre continuously ever since 1972, and in future is to expand its involvement as official outfitter of the DOKR even further: in addition to providing equestrian outfits for show-jumping riders and drivers, PIKEUR now also becomes official outfitter for the dressage, eventing and also para-equestrian disciplines at Nations' Cup and championship competitions. This means PIKEUR is now also main sponsor of the FN. In 2017 PIKEUR provides outfits for 525 persons - 5271 items in total.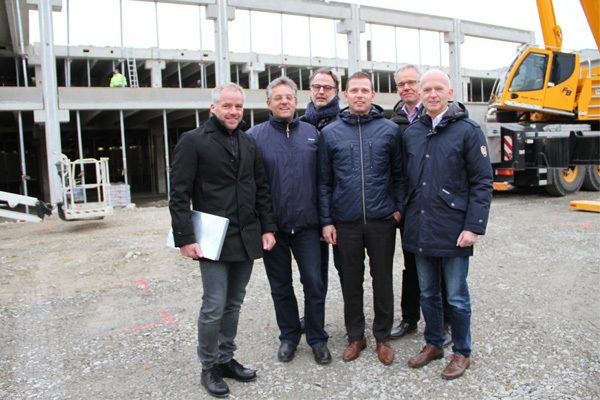 2018
At the Esch location in Werther, construction of a new, multi-functional logistics centre commences. It is designed as a two-storey complex with a total useable area of 8,000 square metres and a long-term option to add an additional storey at a later date. 100,000 packages and hanging goods, involving more than two million items, are expected to be dispatched from the Esch location on an annual basis. This corresponds to up to 1,200 packages per day.