ABUS x PIKEUR
Safe in style
AirLuxe
---
A helmet full of technologies. To adapt the helmet to the highest technology requirements, while at the same time creating a light- weight and well ventilated yet visually high-quality helmet, we have combined different materials and manufacturing processes.
The result: The AirLuxe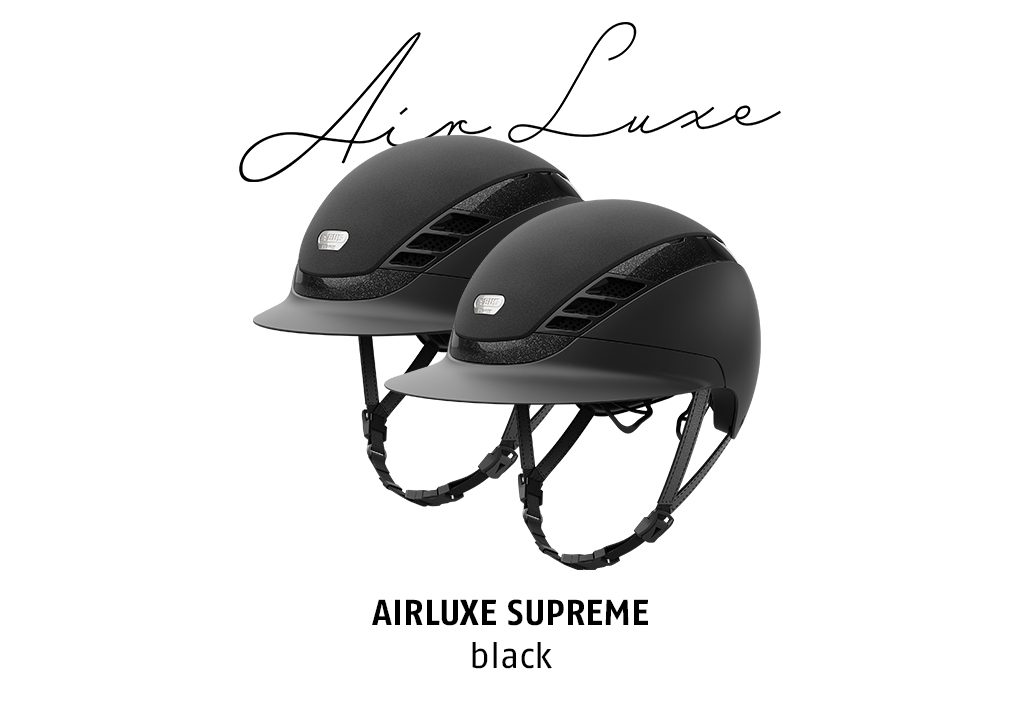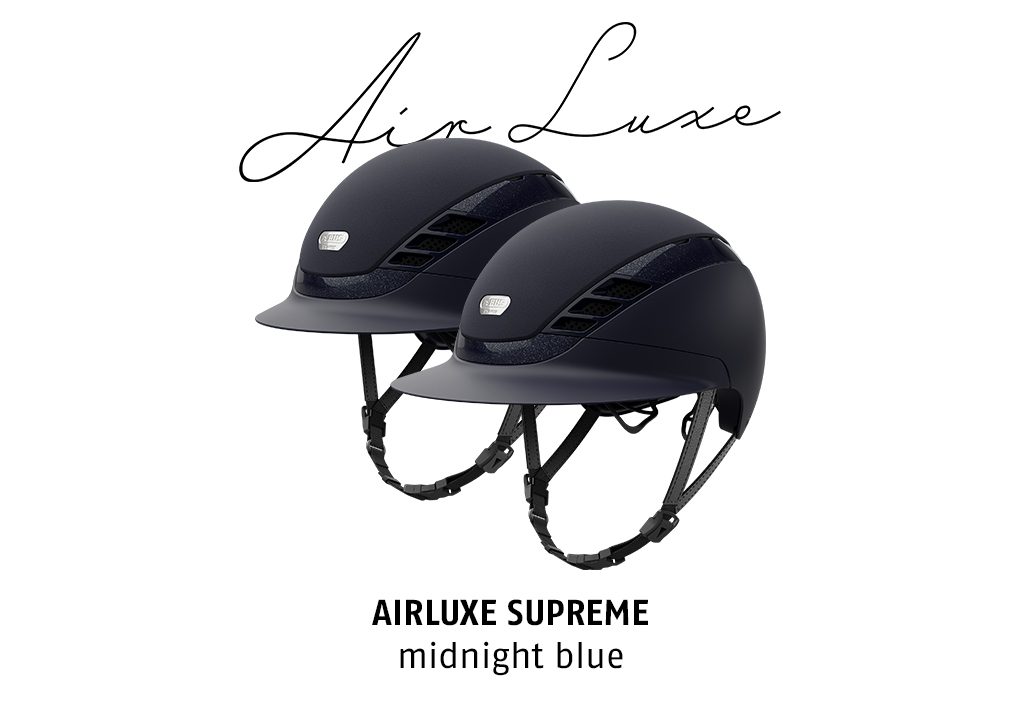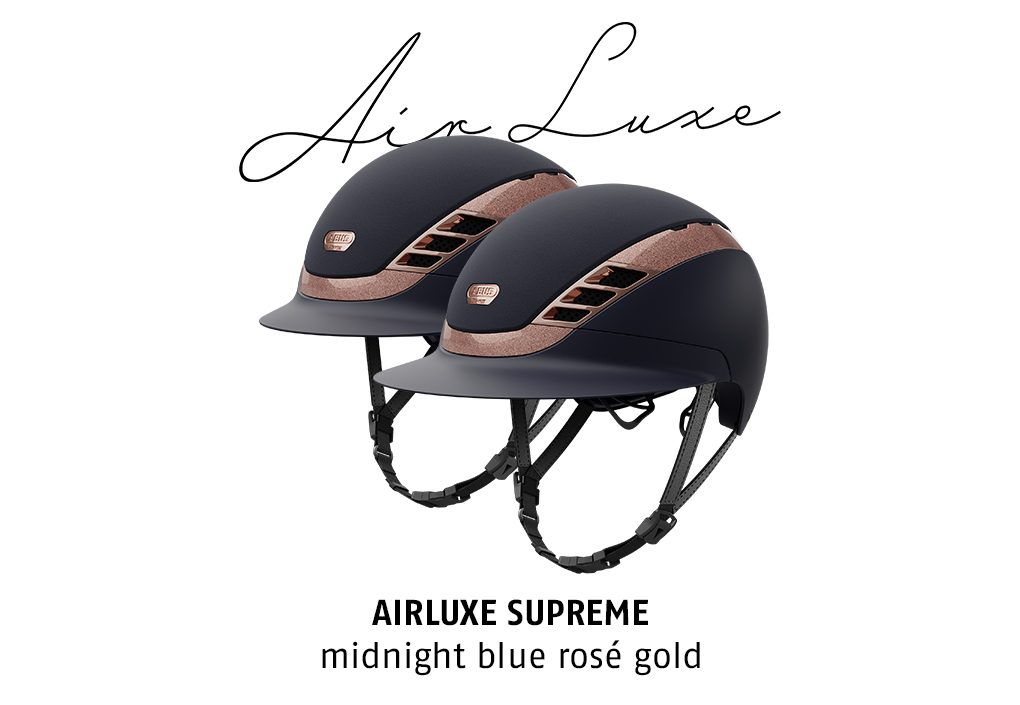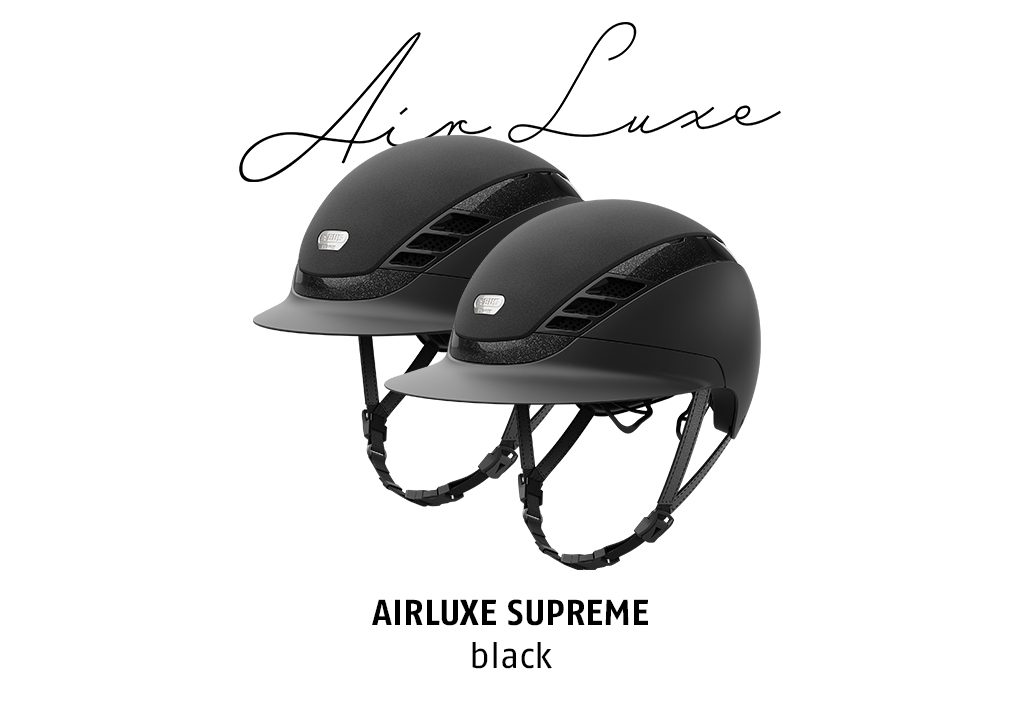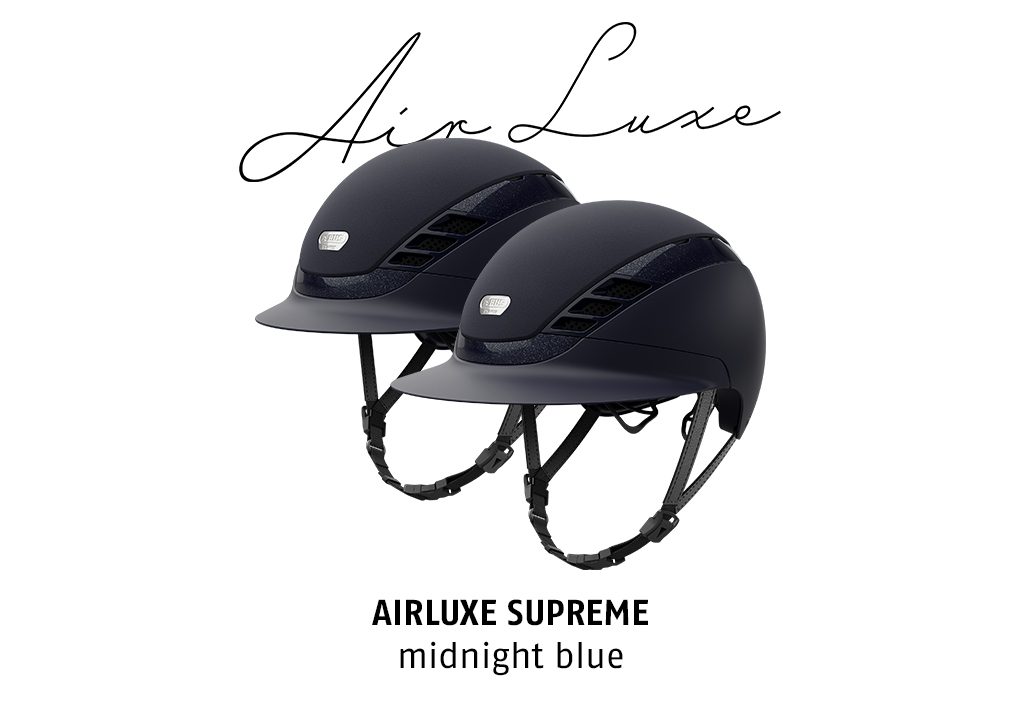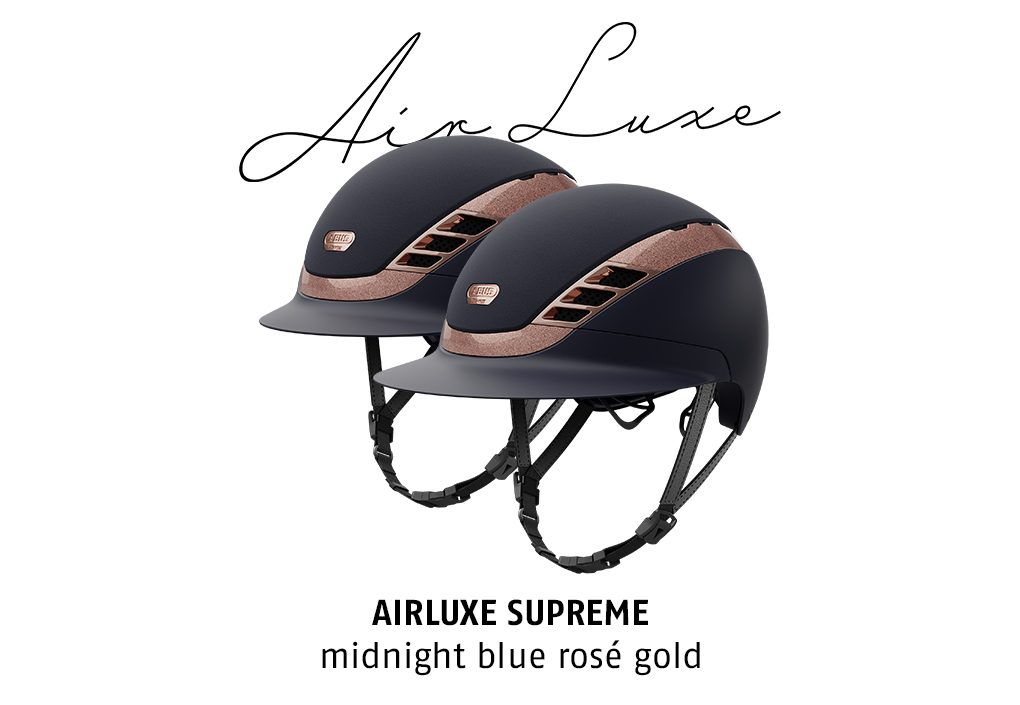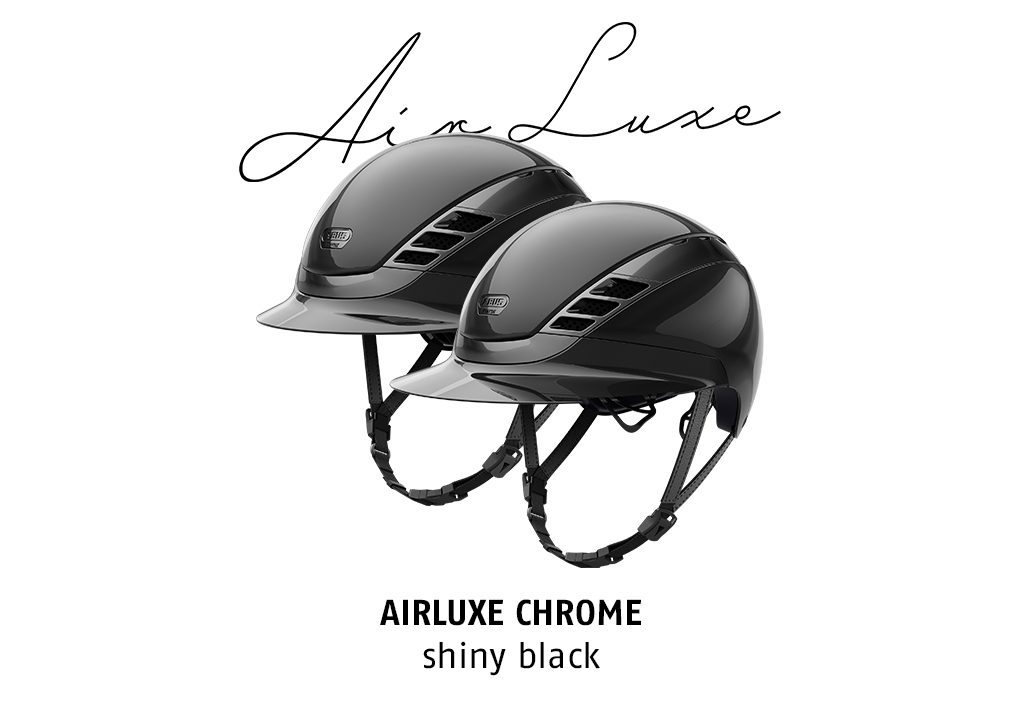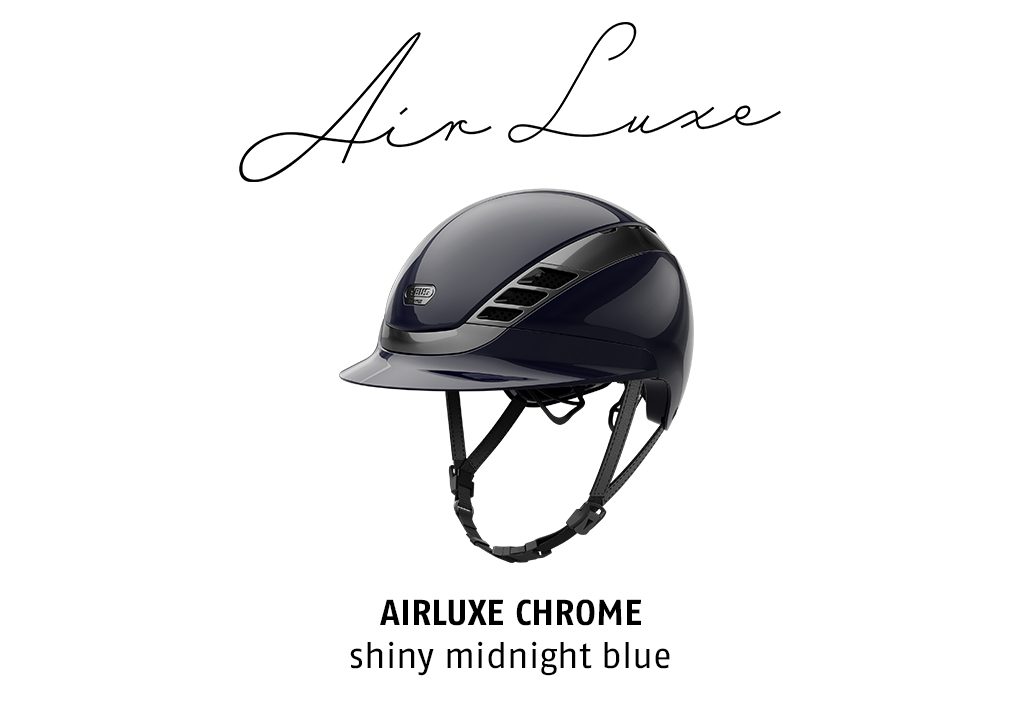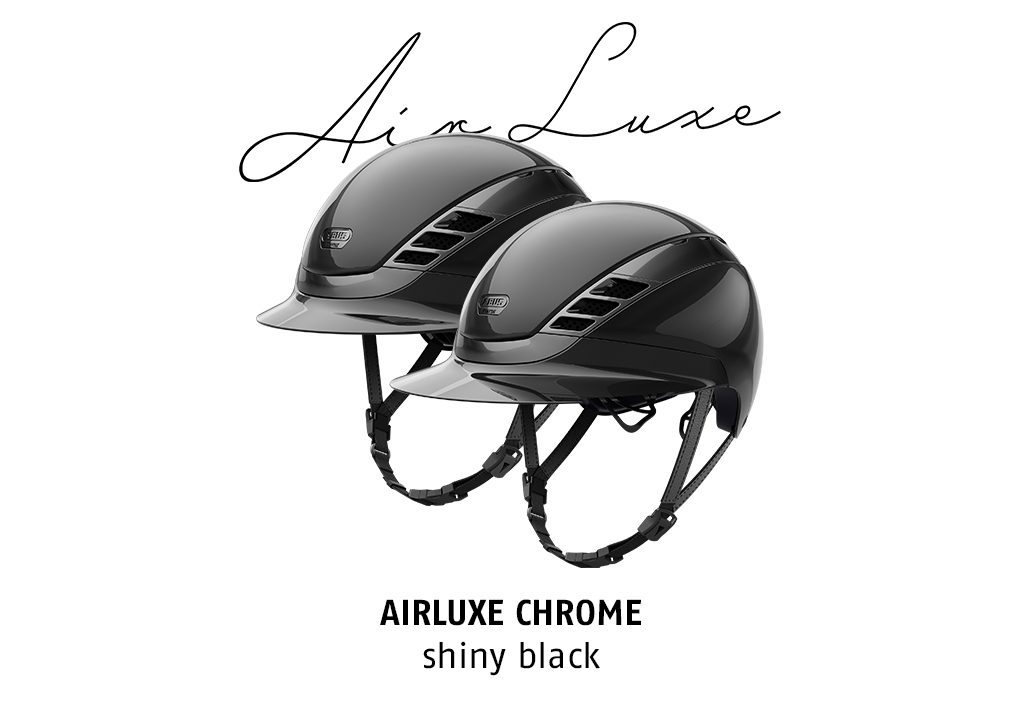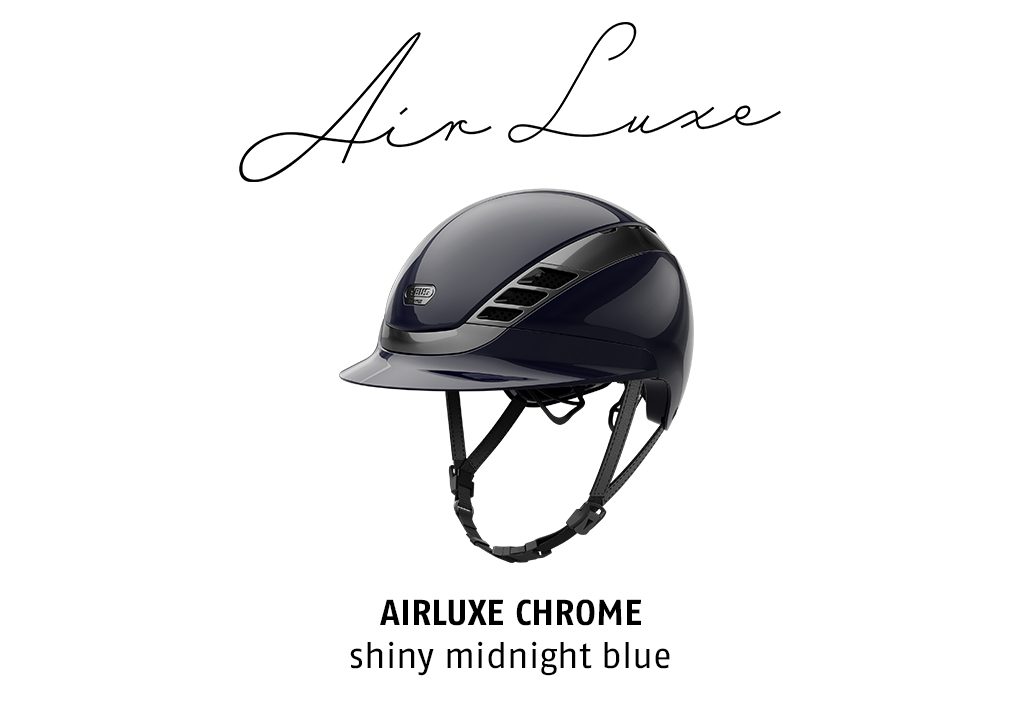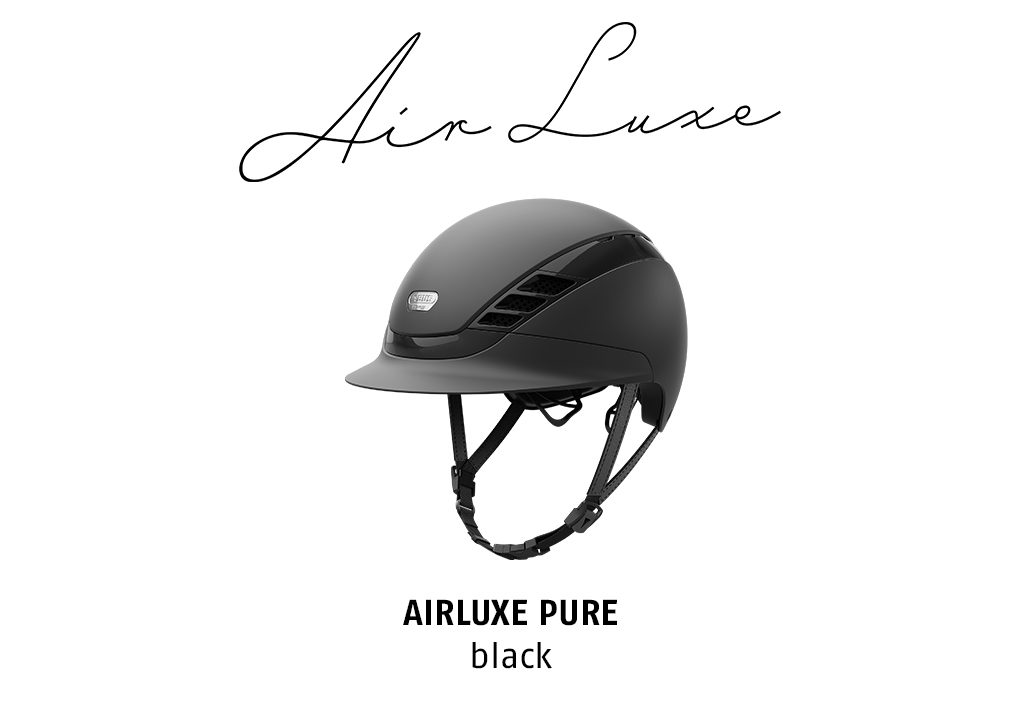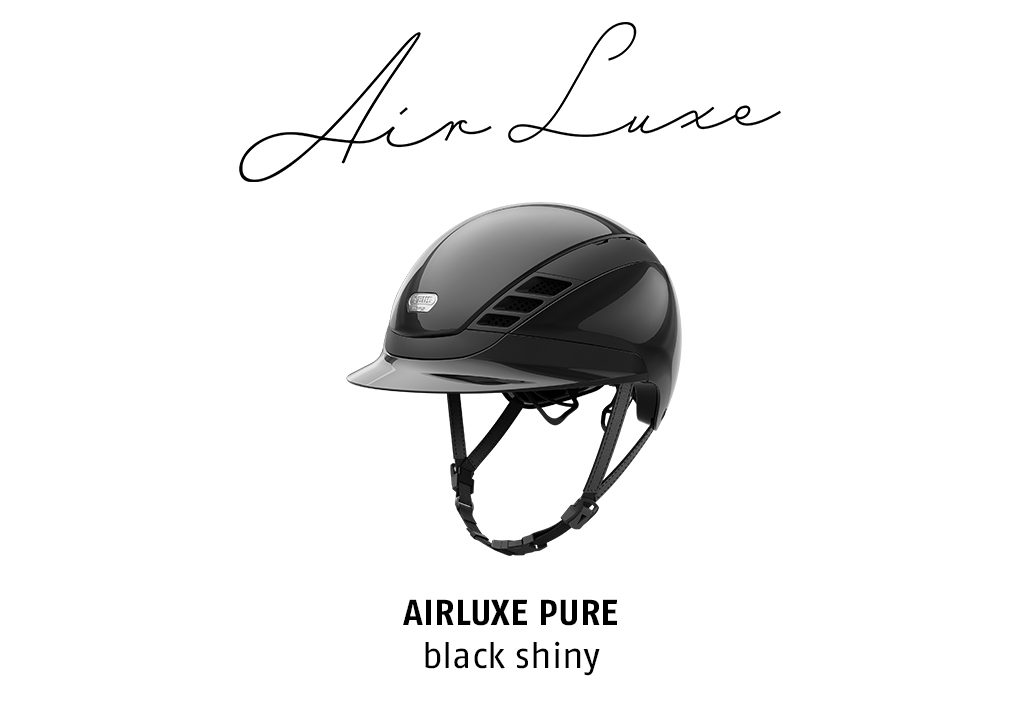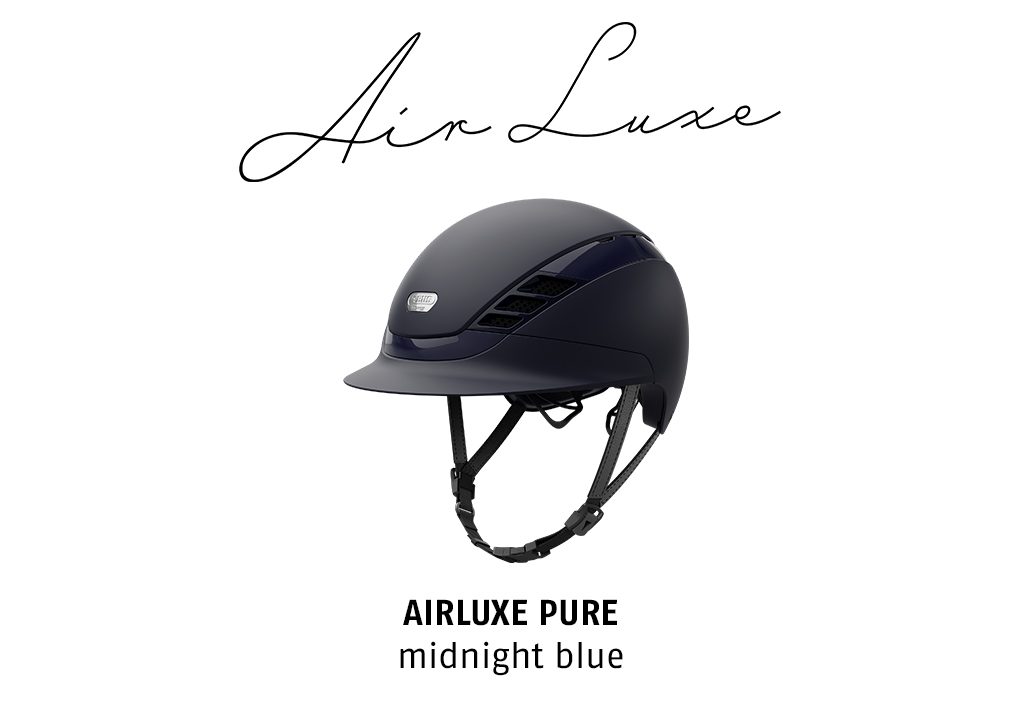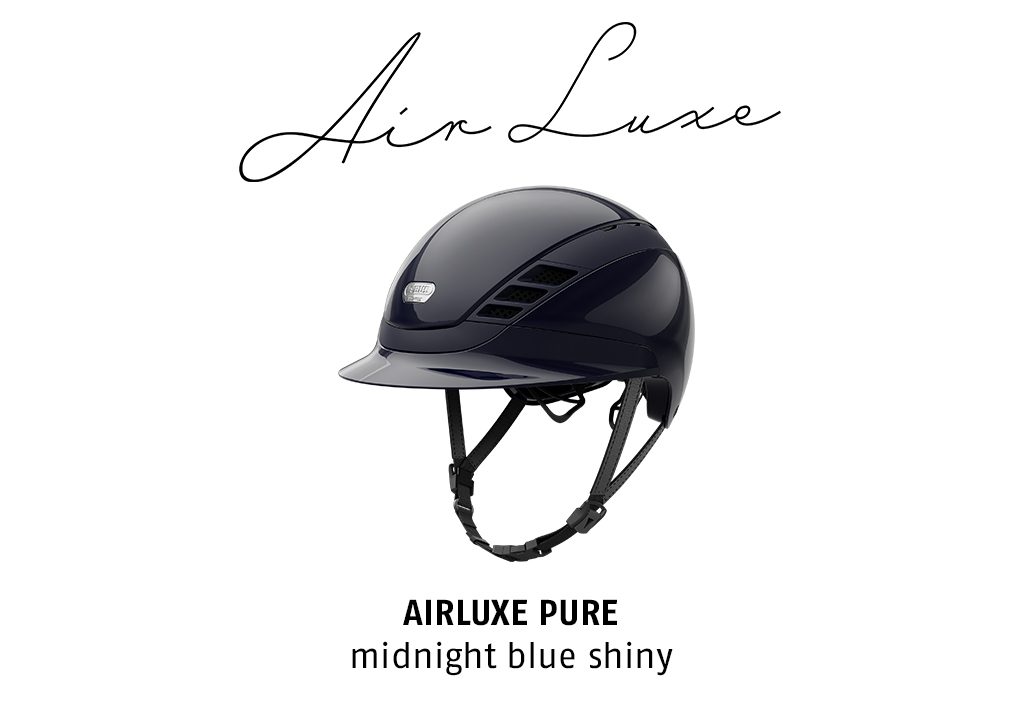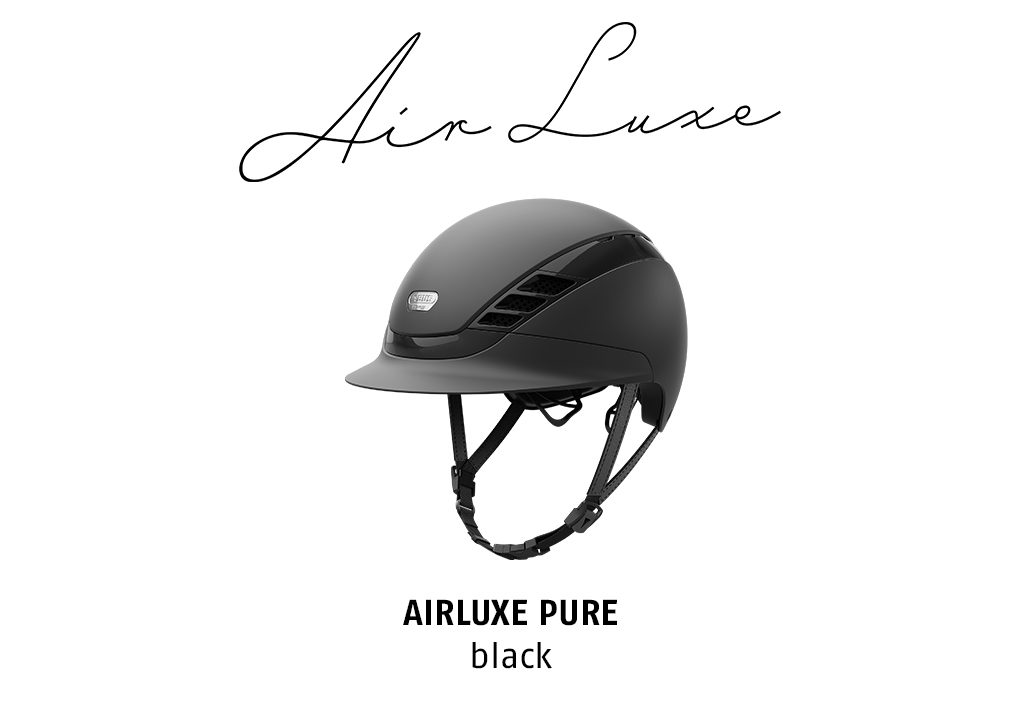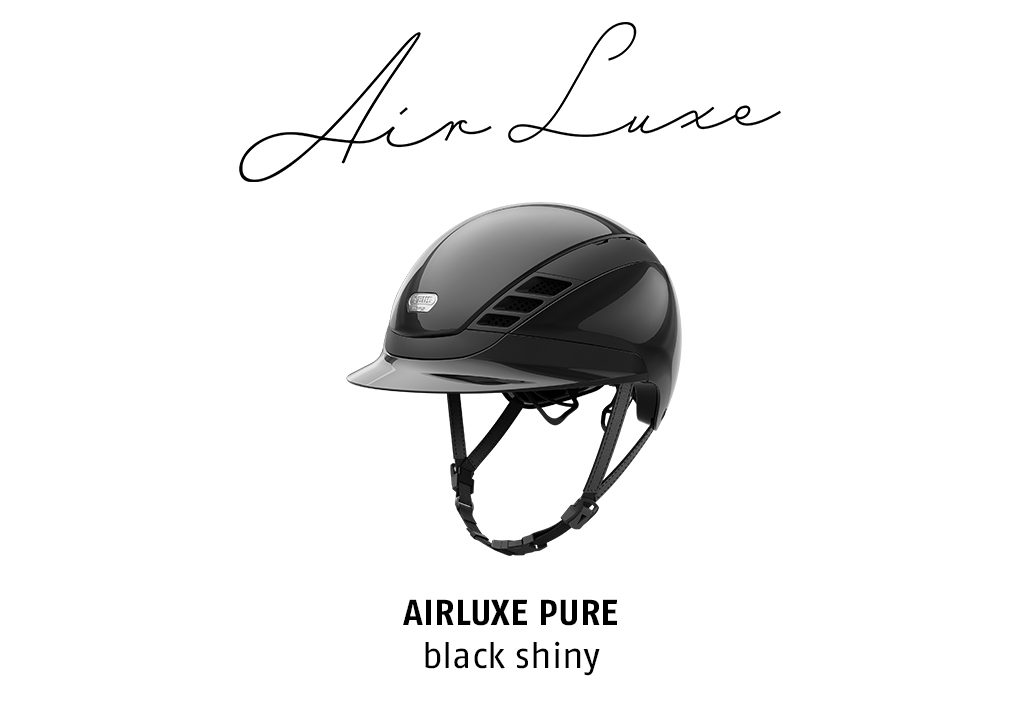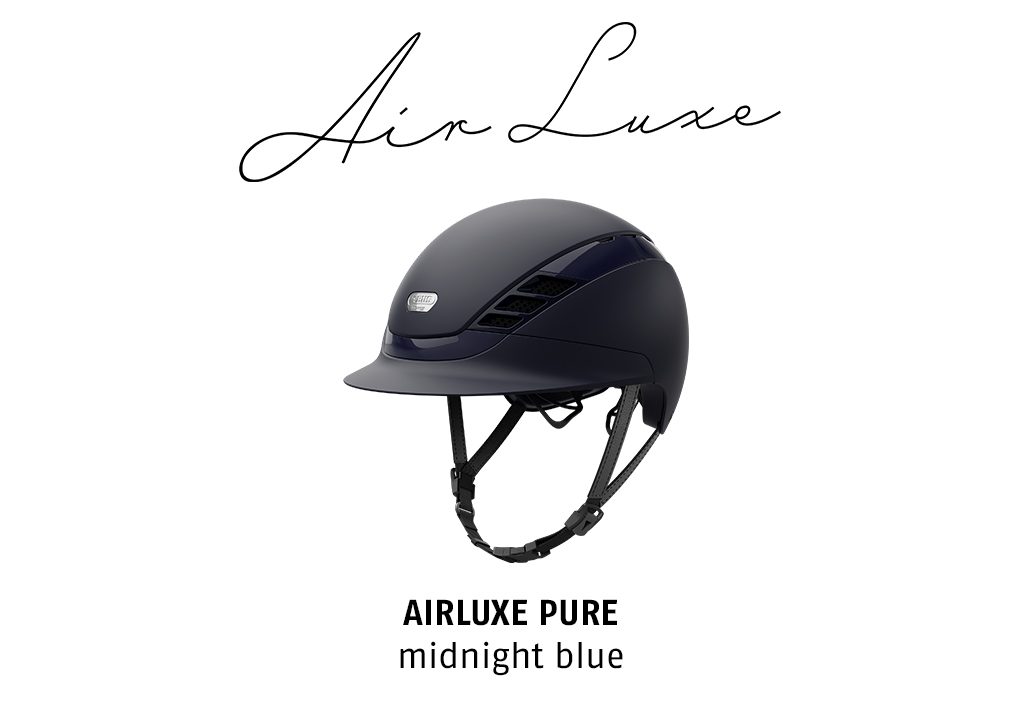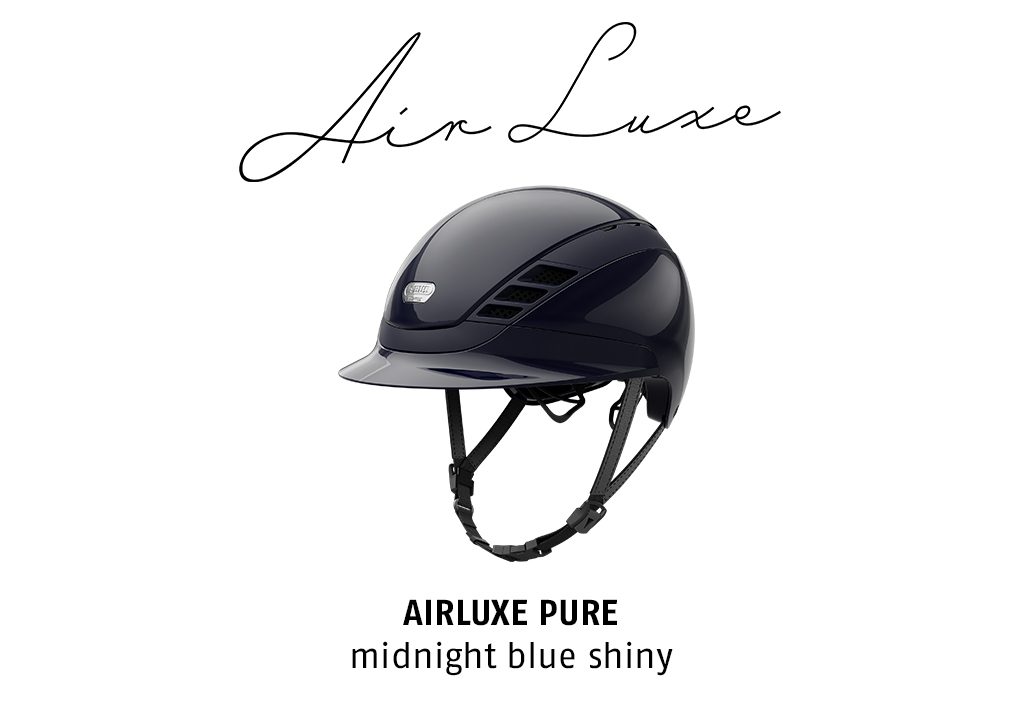 AirDuo
---
The AirDuo is a hybrid helmet of the super class in two respects. Two different manufacturing techniques are used multiple times in this helmet, which gives it the best possible shock absorption characteristics while keeping the weight low.
In addition, this helmet not only meets many riding helmet standards but also bicycle standards, so it can be used for riding and cycling. The visor is removable, which quickly transforms the helmet from looking like a riding helmet to looking like a bike helmet. This makes it ideal for those who ride their bike to the stable.